As you probably know Czechia is a country in a middle of Europe. Our neighbors are Germany, Slovakia, Poland and Austria. It is not really big country, but there is a lot of to see and a lot of beautiful places, which could be your wedding spot. Let's make your wedding unordinary! Make a trip to this fabulous country yourselves and find a place, which really suits you. There are several parts, which have different culture, but it is mostly the same. We have really small and cute villages, which could be an ideal place for a couple, who loves the connection with nature. We have also a lot of romantic castles and old towers on the hills. There are usually hotels nearby, which could be maybe a good choice for you as well.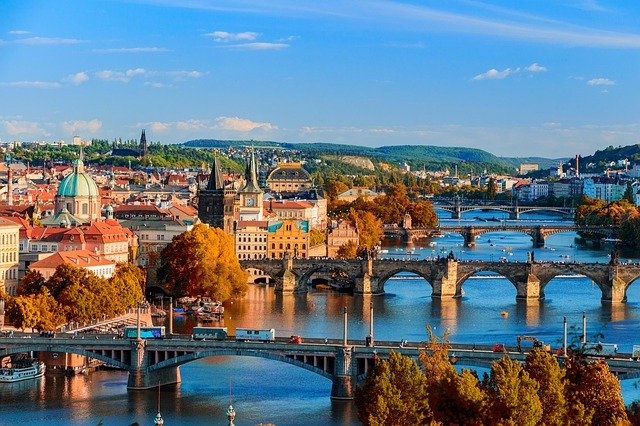 Just think about it for a while. Wedding in Czech Republic. It sounds very romantic, doesn't it? It does! And it is! Our culture is very rich and people there could be very nice. Yes, there was a "could" in the last sentence. Why? Well, we are not like people on the south. We are that welcoming and happy about everything. But when we are, we meant it. We are honest whit each other, which could be painful sometimes… but on the other hand you always know, what we really thing.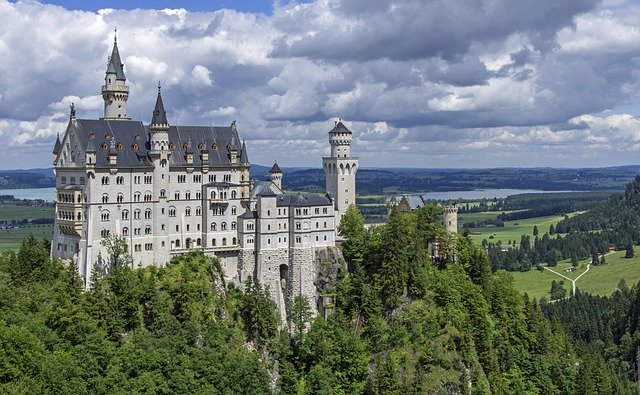 Many tourists think that we are really distant people and what is maybe even interesting is a fact that they like it. It is something new and something with no hypocrisy. So, if you think that this could be a perfect place for your wedding, then just go ahead and start planning the best day of your life. It should be special for you and for your family, because it is just once in a life. Or it should be, right? It is the time when everyone wants to trust that true love really exists, and that love is the key to true happiness. So, don't waste your time with just dreaming about it, but make it happen as well.